Equipment
---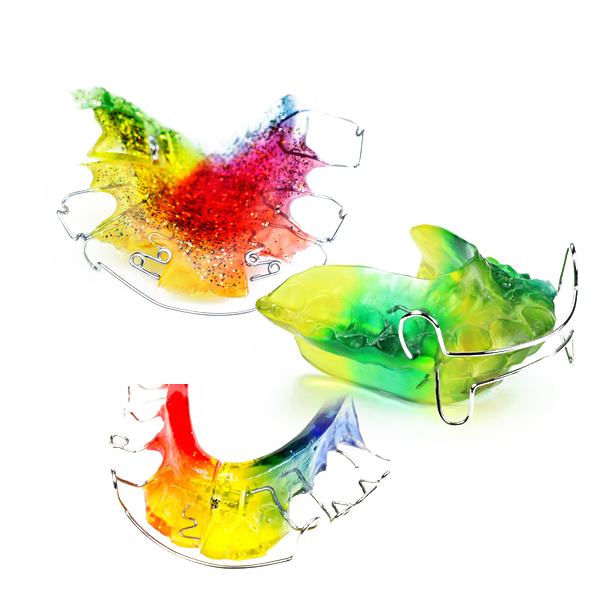 In the orthodontics different therapy equipment comes to use according to diagnostic findings. Decisively for the form of treatment and the devices to be used are the kind and the gravity of the anomalies, as well as the dental breakthrough stage at the time of the beginning of treatment.
The individuality of every patient creates a wide spectrum of single therapy possibilities and devices of treatment.
By a defect position of tooth or pine 2 essential directions of treatment arise:
Correction of the defect pine position (removables are used among other things)
Correction of the defect dental position (the sticking equipment)
The pine-orthopaedic base treatment corresponds to a "sufficient, economic and suitable" treatment which costs are taken over from the legal health insurance schemes. The innovative orthodontics corresponds to a careful, medically optimum treatment which allows us to treat at high level, with an advanced orthodontics oriented to take care of our patients with a high quality, individually and in the best way possible. Classical and modern orthodontics – with us only most modern, the highest-quality and clinically experienced materials are used.
CONSERVATIVE ORTHODONTICS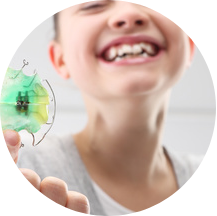 Loose equipment (special design, great colours with glitter, many motives / Swarovski stones)
Active removable braces
Functional orthodontic braces
Oral holding plates, place holders, among other things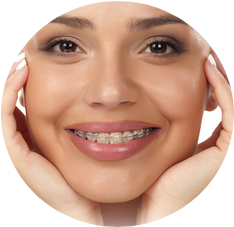 Innovative orthodontics
Sticking equipment – Bracket as a standard system or speed system
Conventional (Metal brackets)
Aesthetic (ceramic brackets / Saphir brackets/Lingual technique)
The most modern thermo-elastic curves, with intrinsic Memory effect
Micro implants (Pins)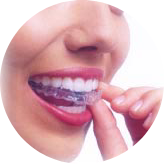 Invisible orthodontics
Invisible stabilising equipment (Retainer / rack)
Transparent rack system (Orthocaps or harmony)