Orthodontics Treatments
---
We at every age offer individual, conformist treatments at high level, with a big variety of loose - and firm equipment: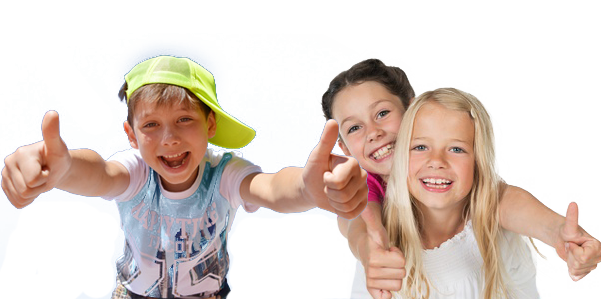 Pine-orthopaedic early treatment with very young patients (also removal injurious habits, place preservation after milk tooth loss)
Pine regulations and orthodontic treatments for children and teenagers
Aesthetic orthodontic treatment for adults, with long time stabilisation of the result of treatment
Non extraction treatment (largest renunciation of dental distances)
Modern Non-Compliance technologies
Prophylaxis treatment (our practise offers a special protective programme, as a support to the pine-orthopaedic treatment).
Caries risk diagnostics, Parodontal status diagnostic, pine joint diagnostics
Preprothetic orthodontics and combined pine-orthopaedic - pine-surgical treatment, in interdisciplinary cooperation with colleagues.
Dental jewellery (Twinkles), sports mask, crunch brace
Interdisciplinary helpful cooperation with dentists, pine surgeons, speech therapists, to HNO doctors, orthopaedists / physiotherapists, paediatricians / family doctors.
Good to know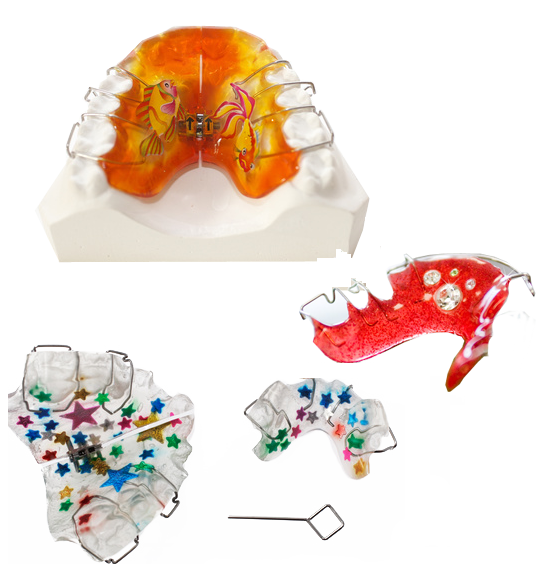 Interesting offers for self-paying treatments- All treatments are slightly financeable by individually agreed upon payments, with 0% of actual annual interest and without handling charge.
Adaptably appointment delivery – we always find the solution, so that you can respect the appointments stress-free, even if you, for professional or private reasons, should be unadaptable.
Treatment and consultation are possible, when required, also in other languages.
Short-term repair possibilities by own practise lab, cleaning of the loose devices in the ultrasound.
Toothbrush service: if you wish to clean your teeth before the treatment, our oral hygiene area and "equipment" are available to you.
Short waiting periods by optimised practise organisation and services in the waiting room (topical magazines, drinks, TV in the doctor's office and waiting room).
Central situation of the practise (beside Action, Kaufland, Aldi), with good parking possibilities and access suitable for handicapped persons (lift).
Quick SOS appointments with pains and / or damage in the braces.
Quick answer with telephone in case of further inquiries by special computer card index.
Recall service (reminder for patients of the treatment, also by email and SMS).
Call-back function (recall service).
For interested patients we offer, as a free service, the supervision of an extended retention time.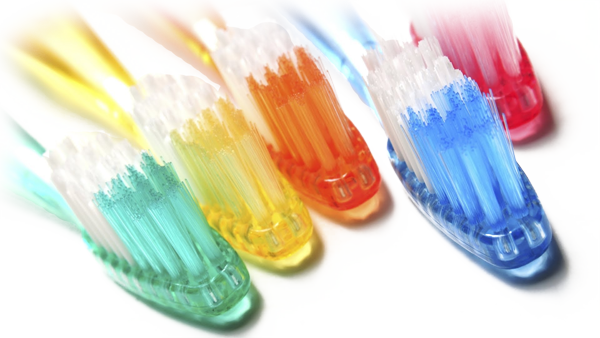 WE endorse THE PERSONAL NEARNESS
Mrs. Dr. Bergmann accompanies personally, by every meeting, the patients and insures of the optimum course of the treatment, with the best results, in the planned time.
Feel free to invite your FRIENDS AND FAMILY members to come to OUR PRACTISE AND benefit FROM ESPECIALLY IMPROVED OFFERS!